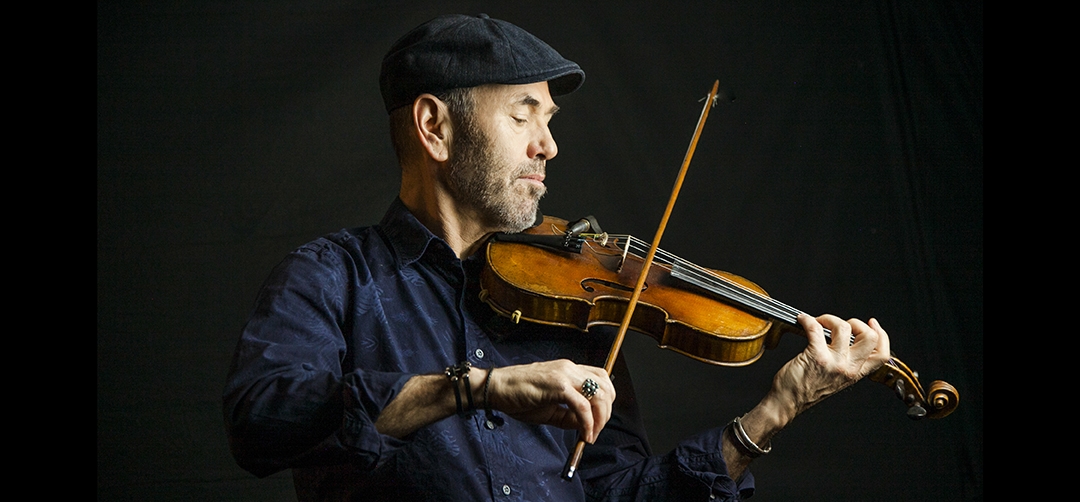 Singer-songwriter, performer, multi-instrumentalist, producer, arranger, filmmaker...
The New Single
Waking Sleeping Maggy
AVAILABLE EVERYWHERE
Waking Sleeping Maggy Video
We had such a blast shooting and editing this video. Thank you Team Maggy!
EJ OuEllette to Launch sonic Film
EJ Ouellette's unbounded creativity has taken him in an exciting new direction – toward storytelling and filmmaking. His goal is to use storytelling and film to enhance his musical creations, and use music to enhance his stories and film creations.
While writing the song, "Conjure Man, Conjure Man," EJ knew he wanted to take the concept further. After developing the hoodoo man character, he wrote a series of stories. This led EJ to create a short film as well as an episodic series designed as a TV pilot. The short film, "Conjure Man, Conjure Man," is the premiere episode of the TV pilot and is slated for launch in early 2017.
OFFICIAL TRAILER