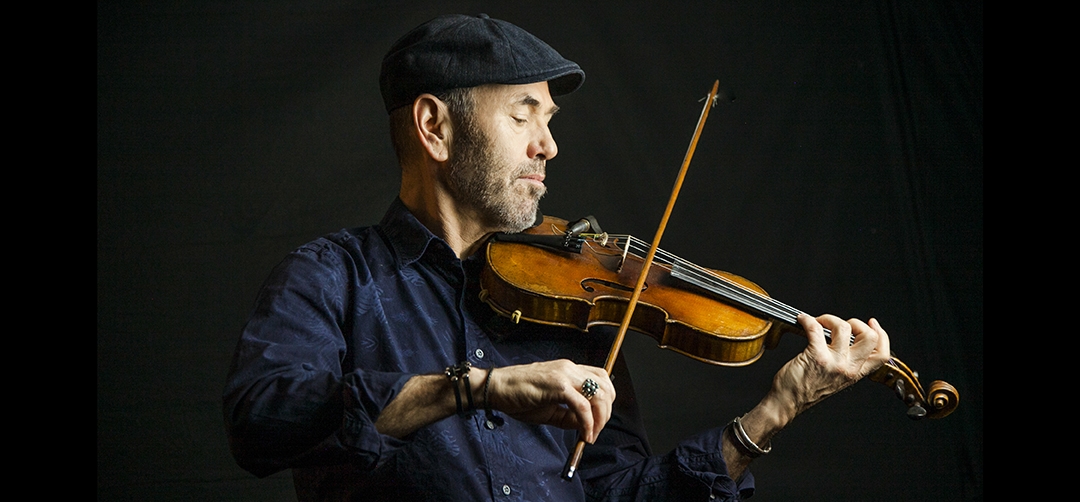 Singer-songwriter, performer, multi-instrumentalist, producer/engineer, arranger, filmmaker...
"Waking Sleeping Maggy"
By EJ Ouellette featuring Odessa Settles
Mission Statement:
You dear and dedicated Music Academy/Grammy members. Our new single "Waking Sleeping Maggy" is submitted for Best Music Video in Grammy 62.
Directed by EJ Ouellette and Lisa O'Donnell. Cinematography by Dave Habeeb, Lisa O'Donnell and EJ Ouellette. Edited by Lisa O'Donnell and EJ Ouellette.
Awards are secondary to Team Maggy. We believe strongly in WSM's message of women's rights and equality.
However, we did just gain The Clouzine Magazine International Award for "Best Americana Soul Song"! We are grateful, because this award has helped us spread this message of "Women's Equality Worldwide".
WSM is duet featuring Nashville singer Odessa Settles. Odessa has recorded with everyone from Kathy Mattea, Shooter Jennings, Chris Stapleton and hundreds more. Her singing family and vocal group The Settles Connection is an institution in Nashville.
For Your Grammy® Consideration for
Best Folk Album
Produced, Engineered, and Arranged by EJ ouellette at ejo Whole Music Studios
For Your Grammy® Consideration for
Best Country Music Song
Produced, Engineered, and Arranged by EJ Ouellette at EJO Whole Music Studios
For Your Grammy® Consideration for
Best Rock Song
Produced, Engineered by EJ Ouellette at EJO Whole Music Studios